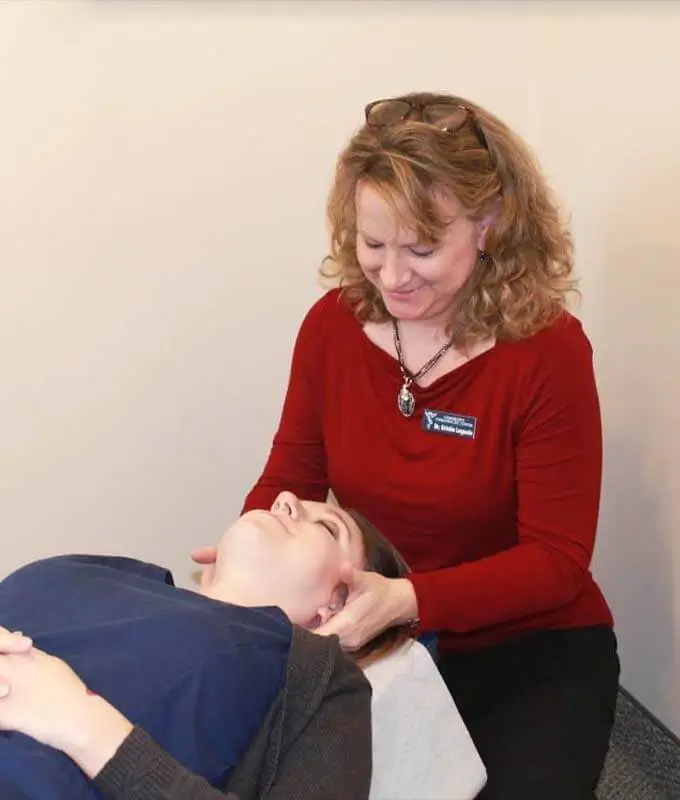 Discover Quality Chiropractic Care for the Whole Family at Community Chiropractic Center
Community Chiropractic Center has been part of the Blue Bell community for twenty-five years, providing outstanding chiropractic care to patients of all ages and giving back to the community through our philanthropic efforts and work with local sports teams.
Our practice is friendly and family-oriented, and we love treating every member of the family. We take the time to get to know you as a person, and truly understand how your pain or condition is affecting your life. When we understand what has motivated you to seek care, it helps us design a treatment plan that will help you meet your individual objectives.